Throughout our world, people's lives are significantly impacted because of their inability to get the care and treatment they need.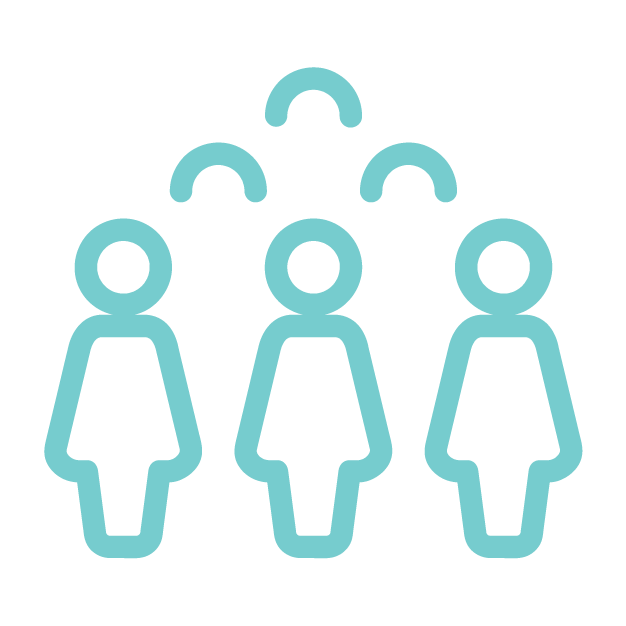 There are over 945 million people in the world who are affected by neck and back pain.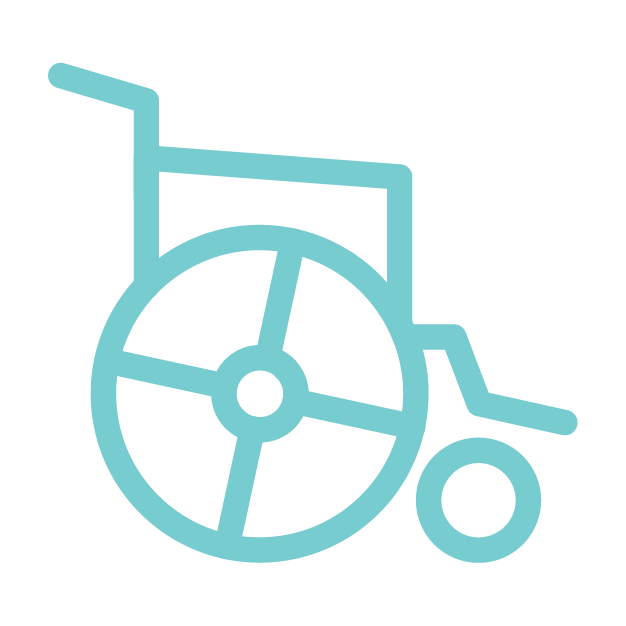 Musculoskeletal disorders are considered to be the second greatest cause of disability.
These disorders can manifest into immobilizing pain, paralysis, and even loss of organ function.
Left unchecked, these spinal disorders have the capacity to devastate an individual's livelihood and wellbeing — often transferring the burden of disease onto their families and their community.
Why aren't those in need able to get help?
In short, there are a lot of barriers to quality care.
Lack of medical equipment/technology in facilities
Lack of funds for quality medical implants and supplies
Lack of access to modern/advanced surgical training
Lack of access to quality spine care is a complex problem that affects millions of people — and we're here to change the narrative.
Spine Care International takes a multifaceted approach to care that is uniquely tailored to meet the needs of each community we serve. Depending on the mission, we may: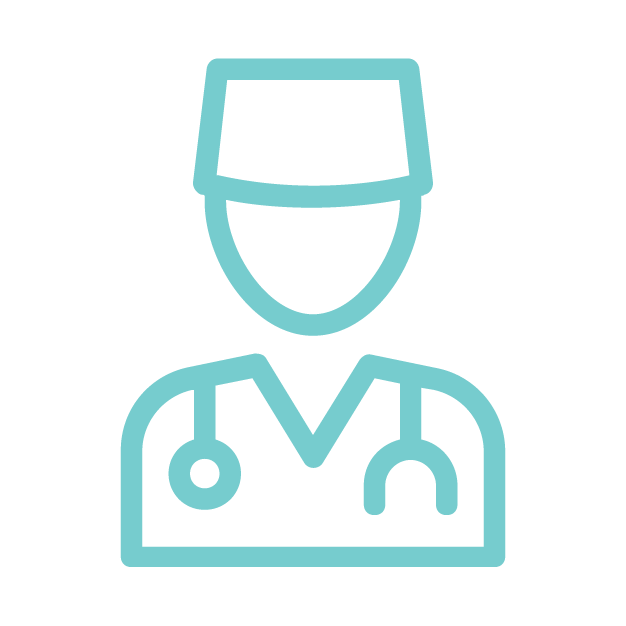 Perform surgeries free of charge for those who cannot otherwise afford it
Help hospitals secure an affordable supply of medical devices and supplies
Provide international neurosurgeons with medical equipment that is commonplace in the US
Provide international neurosurgeons the opportunity to receive advanced training
We cannot do this without you.