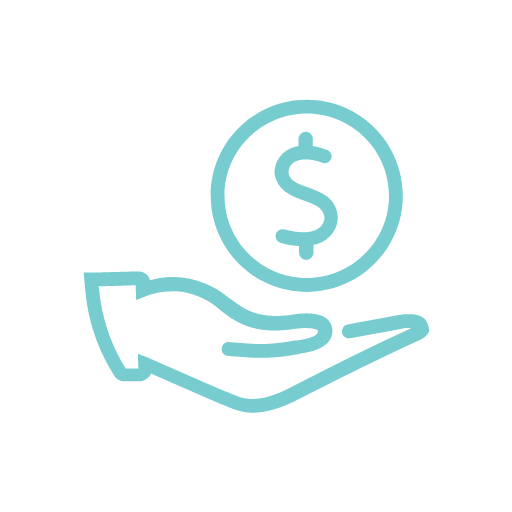 Next Medical Mission: Belize 2020
We've got an ambitious goal: by March of 2020, we'd like to purchase a brand new C-Arm X-Ray Machine for La Loma Luz Adventist Hospital in Santa Elena, Belize.
About this Need
A C-arm is an imaging scanner intensifier. The name derives from the C-shaped arm used to connect the x-ray source and x-ray detector to one another. C-arms have radiographic capabilities, though they are used primarily for fluoroscopic intraoperative imaging during surgical, orthopedic and emergency care procedures. The devices provide high-resolution x-ray images in real-time, thus allowing the physician to monitor progress and immediately make important corrections.
Source: PeekMed
C-Arm X-Ray Machine for La Loma Luz Adventist Hospital
Interested in joining our medical team?
Email our team with some details on your credentials and how you hope to get involved.
Upcoming Events
We hold fundraisers, attend charity events, and try to spread awareness about our cause and our organization throughout the year. Learn more about our upcoming events below, and reach out if you have an idea for a fundraiser you'd like to host!
We are so grateful for our generous sponsors.
Interested in becoming a sponsor? Please email our team get more information about our sponsorship program.
We cannot do this without you.