Spine Care International (SCI) is a nonprofit organization with a mission to bring spine care to underserved populations.
In his many years of performing spine surgeries, Dr. William Choi has been profoundly impacted by the alarming number of patients that are left untreated due to lack of insurance or financial status.
These experiences inspired him to create SCI as a way to give back to humanity and provide life-changing care to those who may otherwise be constrained to living with chronic pain.
Spine Care International extends its services in the form of free or affordable spinal surgery and care, as well as providing advanced surgical equipment and the necessary training for performing complex spinal surgeries.
We also host training programs and lectures in the places we visit. Our goal is to expand the availability and affordability of spinal procedures for underserved populations. We aim to empower the locals to continue the mission of improving spine care and become autonomous in their spinal treatments.
Dr. Choi trains local neurosurgeons with the updated equipment we provide, and the parallel techniques to improve the quality of spinal treatments.
To address needs on a local basis, we are partnering with Doctors Care, a health care provider which has worked with low-income and uninsured people in the Denver Metro area for 26 years.
We are also working on extending our services to Indian Reservations in the west, specifically Wind River Reservation in Wyoming.
We are grateful for our professional partnerships:
We believe that regardless of our specific religious/political convictions, we all have an obligation to help our neighbors.
The Spine Care International Team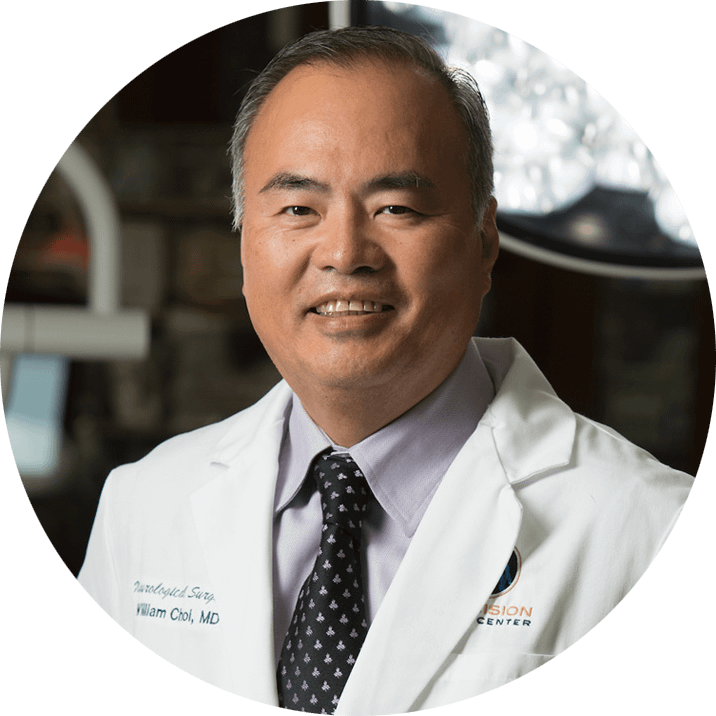 William Choi, MD, FRCSC
Founder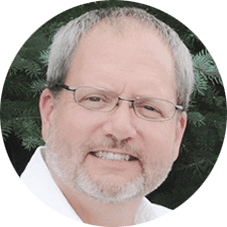 Lee Hamby
Founding Member
Leigha Hession
Founding Member
Giovanni Rider, BA
Founding Member
Lara Theobald, BS
Founding Member
Kat Hanson
Member, Neuromonitoring Technologist
Bruce Comeaux
Member, Certified Surgical Technologist
Steven Shannon
Member, Anesthetist
Tami Friend
Member, Registered Nurse
Dr. Todd Burmeister, DO
Member, Anesthesiologist
Marissa Cooper
Member, Videographer
Karla Yahn
Member, Physical Therapist
We are honored to be sponsored by:
Interested in joining our medical team?
Join our mission to help the underprivileged get the care and treatment they desperately need.