Our mission is to provide life-changing care to those who may otherwise be constrained to living with chronic pain.
Spine Care International takes a multifaceted approach to care that is uniquely tailored to meet the needs of each community we serve. Depending on the mission, we may: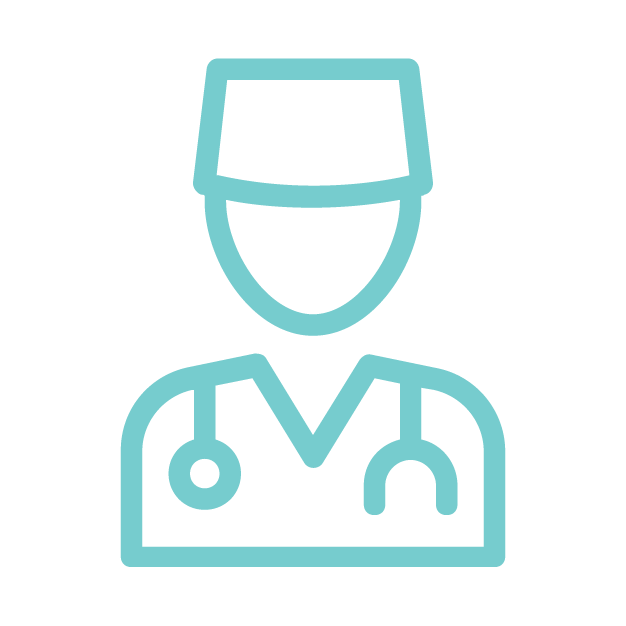 Perform surgeries free of charge for those who cannot otherwise afford it
Help hospitals secure an affordable supply of medical devices and supplies.
Provide international neurosurgeons with medical equipment that is commonplace in the US
Provide international neurosurgeons the opportunity to receive advanced training
Spine Care International has been honored to serve underprivileged communities all over the world.
Our recent medical missions are highlighted below. Click on the (+) to learn more.
Spine Conditions SCI Currently Offers Treatment For:
Herniated Discs
Spinal Stenosis
Spondylosis
Spondylolisthesis
Spine Conditions SCI Currently Offers Treatment For:
Anterior Cervical Discectomies
Anterior Cervical Fusions
Lumbar microdecompressions
Lumbar open decompressions
Lumbar fusion, level 1
For animated procedures, click here.
Next Mission: Belize 2020
We'll be heading back to Santa Elena, Belize — but we need your help.
The facility we work out of, La Loma Luz Adventist Hospital, is in desperate of a C-Arm Digital X-Ray Machine. Without it, we can't perform any of the surgeries on our waitlist. Unfortunately, these machines are very expensive — so we'd like to help them buy one.